Committed to our environment
Aware of the responsibility and the current climate, social and environmental context, Las Colinas Golf & Country Club introduces sustainability in a transversal way in all its management areas. Its commitment to the environment and people is integrated as a central part of its identity through concrete actions aligned with the Sustainable Development Goals of the United Nations and joining the international efforts to make our planet a better place.
The Las Colinas Golf & Country Club project incorporates a plan of sustainable development and environmental protection measures drawn up by the Polytechnic University of Valencia. This plan includes noise and light pollution, the use of trees and native species in the landscaping and the conservation of natural areas and landscaped paths with original vegetation that invites for strolling and where you will be able to observe the improvement, promotion and conservation of the flora and fauna of the area. A walk in which, not only you will be enjoying nature, but you can also get to know the forest and learn from it.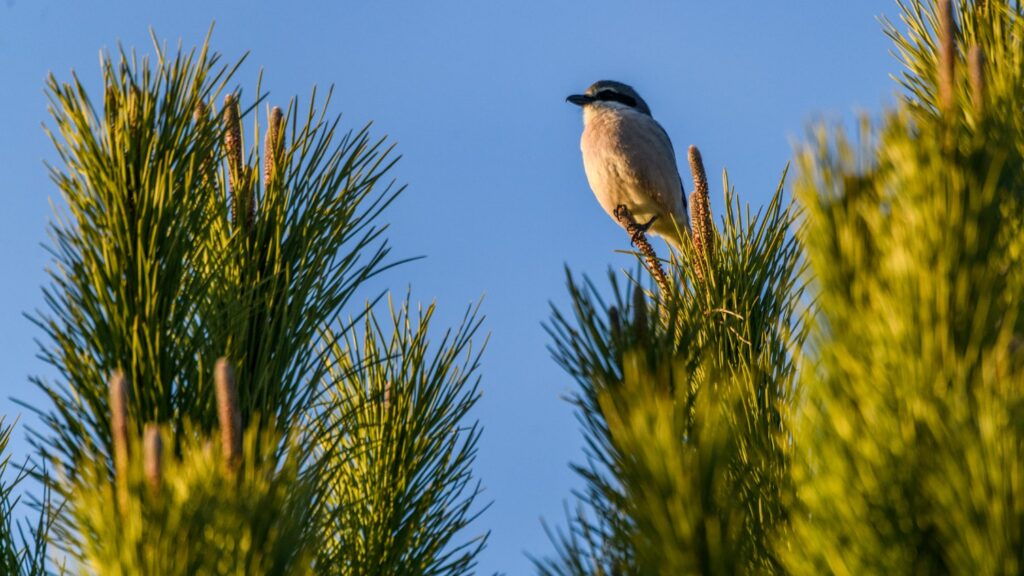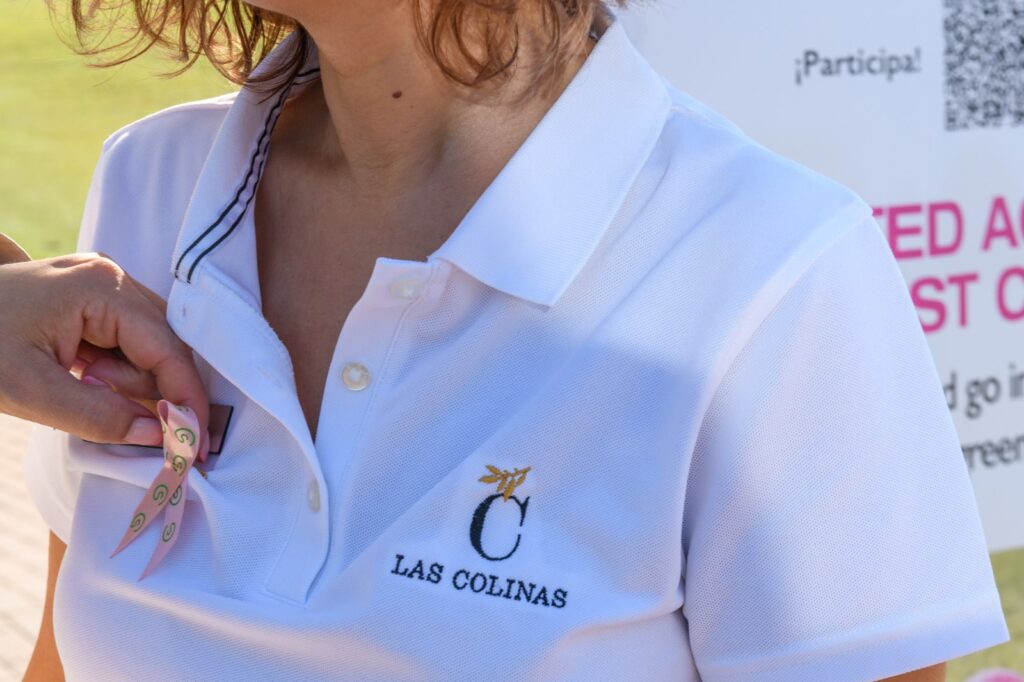 Implementing an efficient and effective social responsibility policy aimed at promoting structural changes in the immediate environment to improve the living conditions of those most in need is a priority objective for Las Colinas Golf & Country Club.
We want to be a useful tool to serve people, placing them at the centre of all the social actions we carry out. For this reason, in line with the Gmp Foundation's strategic plan, our goals are aimed at optimising the day-to-day life of people with intellectual and developmental disabilities and acquired brain damage, in order to achieve their full integration in family, school, work and social life.
This action will be extended from January 2022 to include the groups of people with Cerebral palsy and Alzheimer's disease.