Learn to play and improve your technique
The golf academy at Las Colinas Golf & Country Club offers you one of the most avant-garde learning methodologies of the moment. Under the guidance of the professional Samuel Curtis, you will receive the highest quality teaching, with a philosophy aimed at perfecting all aspects of the game, and not just limited to learning and perfecting the swing. To this end, all our teachers are TPI certified.
Moreover, we work with Trackman technology to track the ball and the movement of the golf club, using a combination of high-speed video and iPad, for an instant review and analysis of your swing.
Improve your results and get more enjoyment out of golf.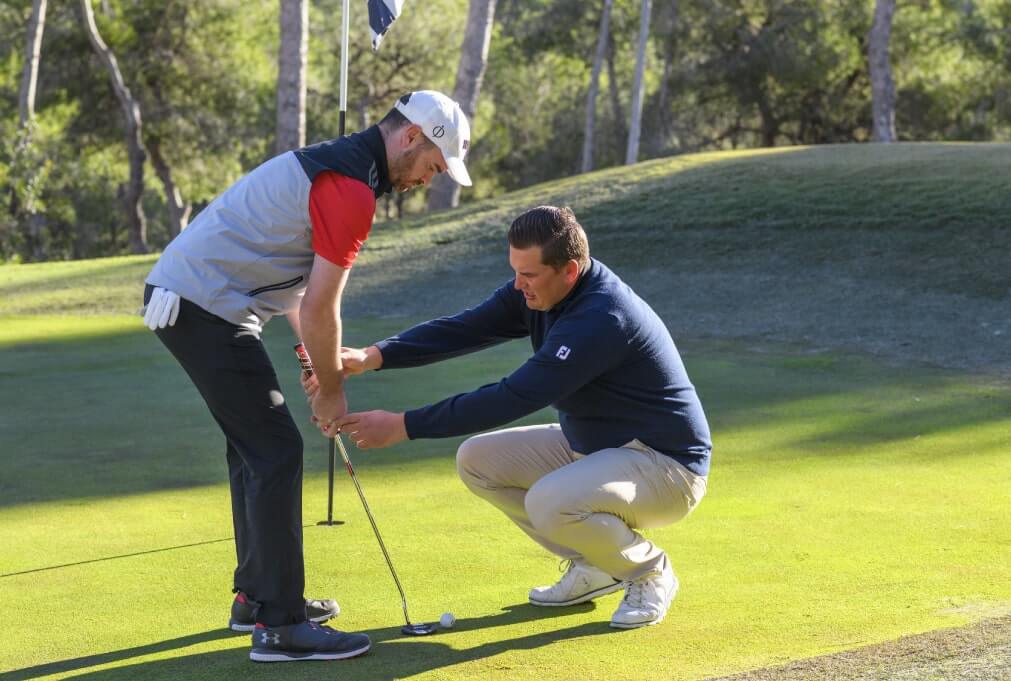 3 hours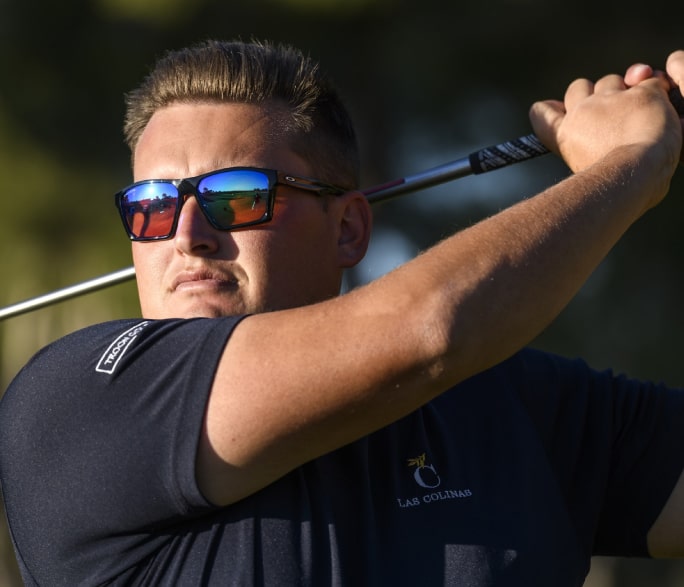 3 hours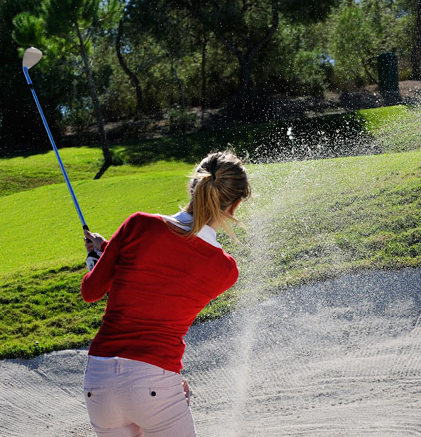 6 hours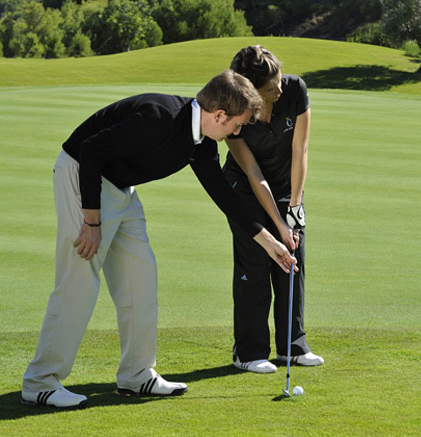 9 hours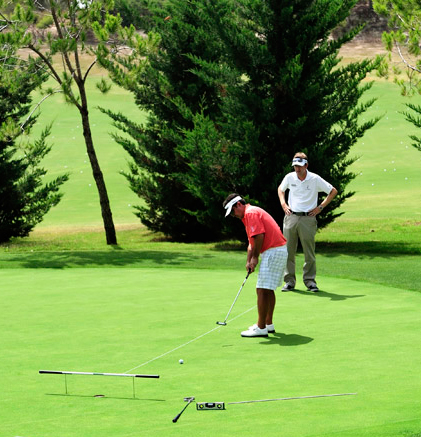 Individual and
group lessons
6 hours
TOTAL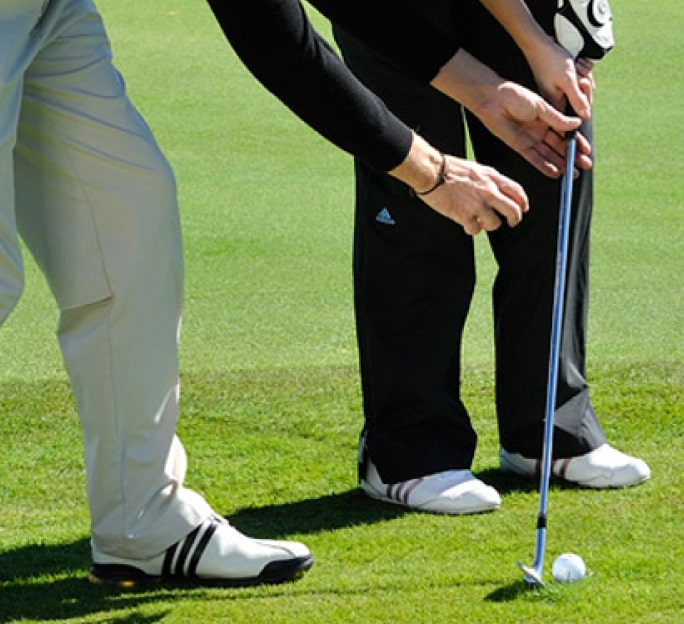 Individual and group
lessons packages
5 o 10 hours
TOTAL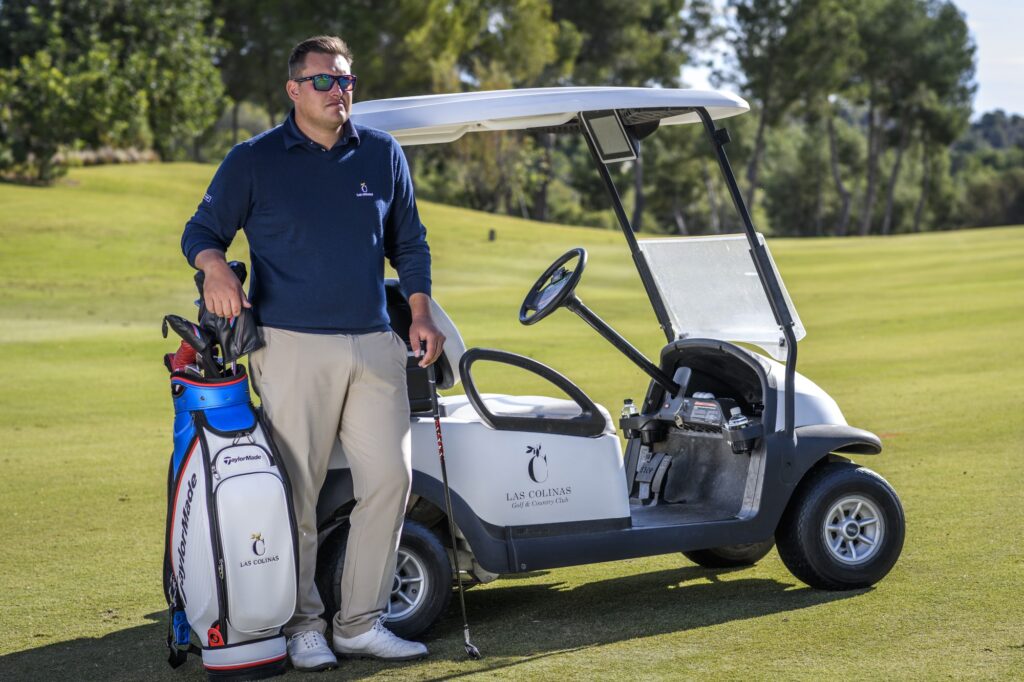 "Century School", Sans-serif
"Century School", Sans-serif
"Century School", Sans-serif
(Titleist Performance Institute)
(Titleist Performance Institute)
"Century School", Sans-serif
"Century School", Sans-serif
"Century School", Sans-serif
"Century School", Sans-serif