Learn to play and improve your technique
The Las Colinas Golf & Country Club golf academy offers you one of the most avant-garde learning methodologies of the moment. Under the direction of the professional Samuel Curtis, you will receive the highest quality teaching, with a philosophy aimed at perfecting all aspects of the game, not just limited to learning and perfecting the swing.
Improve your results and enjoy playing golf more.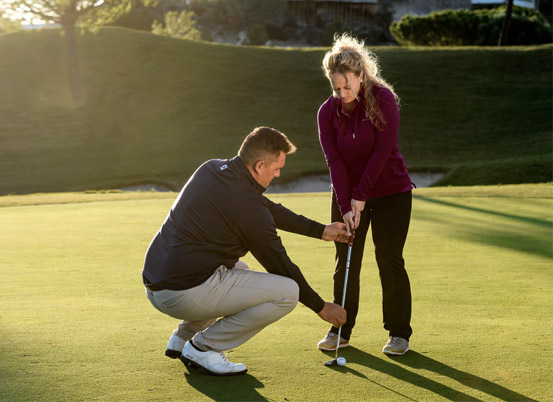 The Adult Academy combines quality instruction, game development and swing training with Trackman technology to track the ball and movement of the golf club, using a combination of high-speed video and the iPad, for a Instant review and analysis of your swing.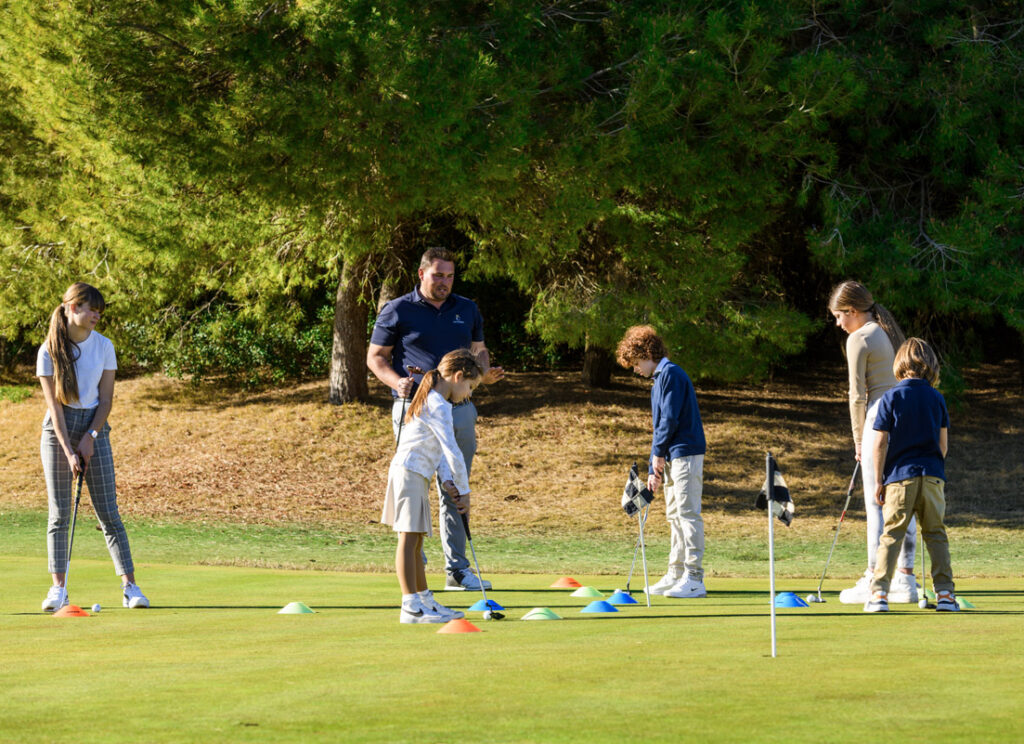 The Junior Golf Academy at Las Colinas Golf & Country club offers promising young golfers an exclusive space, with a personalized teaching method based on knowledge levels with small groups to maximize young golf talent.